Technology Training For Parents & Students
Get the most out of the technology you have invested in for your child's education. Upskill through on-demand, bitesized training videos created by teachers and digital experts for parents and students.
Why Learn with Wriggle Connect Family?
10+
Years working solely in education supporting parents and students with digital learning
20,000
Students learning and earning certificates everyday
50+
Experienced teachers & digital learning experts creating training content for families
Do you want to discover the learning possibilities? Check out some examples below…
Course Highlights


Snippets from training courses on Wriggle Connect Family
Immersive Reader


Learn about Reading Supports that are built-in to Office 365
Screen Time on iPad
Get insights on limiting Screen Time on your child's iPad
Homework on Teams
Learn how to check your child's homework in Microsoft Teams
Introduction to Google Content
Learn how to use the daily tools students use in the classroom
Wriggle is a certified education partner of the leading technology companies and experts in the country.


Dyslexia Association of Ireland

Dyslexia Association of Ireland (DAI) is a charity which works with and for people affected by dyslexia, by providing information, offering appropriate support services, engaging in advocacy and raising awareness of dyslexia.
CyberSafeKids
The Online Safety Education Experts
Richard Hogan

Therapy Institute and author of
Parenting the Screenager
Created by 50+ Teachers and Digital Experts
Our course tutors are made up of teachers,
Apple Professional Learning Specialists, Apple Distinguished Educator and Microsoft
Innovative Educators and Google Certified Trainers, who have extensive experience and expertise in using
technology to enhance teaching and learning.
Holly Murray
Geography and History Teacher
Holly is a Geography and History teacher in Finn Valley College, Donegal. She is a certified Apple Teacher and a certified Microsoft Innovative Educator. Further, Holly is a EAL advisor for the PDST and A Google Certified educator level 1&2. Holly is an expert when it comes to using technology in the classroom, with a particular passion for accessibility and inclusion.
Mark Delahunty
Primary School Teacher
Mark is a primary school teacher from Kilkenny who has been teaching for the past 13 years in Saint Mary's National School in Thomastown. He is a certified Google educator with a postgraduate in education and leadership. Mark has a real passion for ICT in education and believes that when used correctly it has an enormous benefit in enhancing learning for both students and teachers.
Lyndsey Balfe
Materials, Technology and Woodwork
Teacher
Lyndsey is a MTW and ICT teacher at Swords Community College. Lyndsey is a certified Apple Professional Learning Specialist with vast experience in the use of iPad to encourage student's creativity and independent learning skills.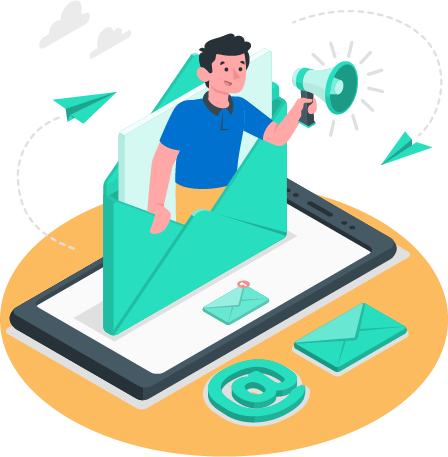 Wriggle Connect Family Fundamentals for 1:1 School Parents:

I
f y
our child is a new student entering 1st year in a Wriggle 1:1 school you will automatically receive access to Wriggle Connect Family.

Please check the email account that you used for your device purchase, as this will contain an activation email from Wriggle Connect Family. Then simply click on this link to activate your account.

If you have already activated your account, click on the Login button at the top of the page to get started.
For access to 100s more training videos on internet safety and wellbeing, study skills, checking homework online and more, check out just a few of our courses on Wriggle Connect Family below!