Get in touch to find out more


We would be delighted to tell you more about Wriggle Connect Family+ or answer any questions you have about how the platform works and how it can help you and your child increase their skills and confidence to achieve their learning potential whilst learning safely with technology.

To find out more, contact us via phone or email or fill out the contact form below and a member of our team will be in touch.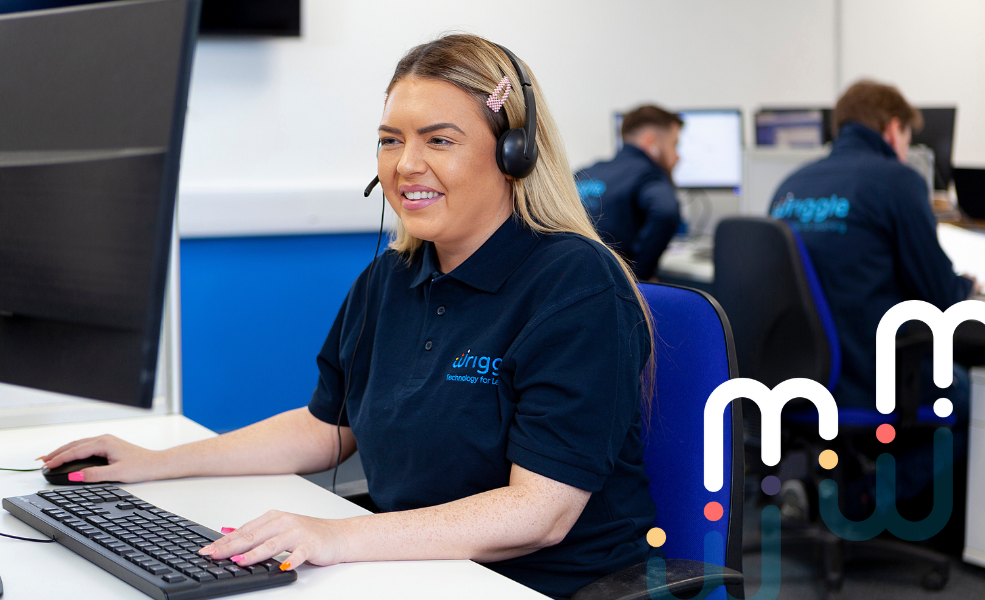 Unit G6, Calmount Business Park, Ballymount, Dublin 12.