Easy Expert Training in Technology for Learning for Parents & Students
Give your child the best chance to succeed with 100s of on-demand, bitesized training videos created by teachers and digital experts to support parents & students, covering:
Internet Safety Filtering

Applying Parental Restrictions

Checking Screen Time

Wellbeing and Resilience Skills

Uploading Homework Online

Digital Study Skills

Accessibility Tools for Learning

Tutorials on your school Apple/Microsoft/Google apps for le

arn

ing

...and so much more!


Why learn with Wriggle Connect Family?
20
Years supporting digital learning
40+
Experienced teachers & digital learning experts
100s
Training tutorials and demos
2-5
Minute video learning blasts
20,000
Students learning and earning certificates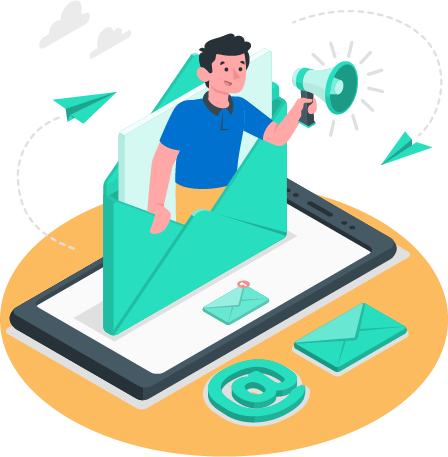 Wriggle Connect Family for 1:1 School Parents:
If your child is a new student entering 1st year in a Wriggle 1:1 school you will automatically receive access to Wriggle Connect Family.

Please check the email account that you used for your device purchase, as this will contain an activation email from Wriggle Connect Family. Then simply click on this link to activate your account.

If you have already activated your account, click on the Login button at the top of the page to get started.
Want to get a flavour of some of the courses on the Wriggle Connect Family platform?
See what you can learn from some courses available below.
Course Highlights
Snippets from training courses on Wriggle Connect Family +
Immersive Reader
Learn about Reading Supports that are built-in to Office 365
Screen Time on iPad
Get insights on limiting Screen Time on your child's iPad
Homework on Teams
Learn how to check your child's homework in Microsoft Teams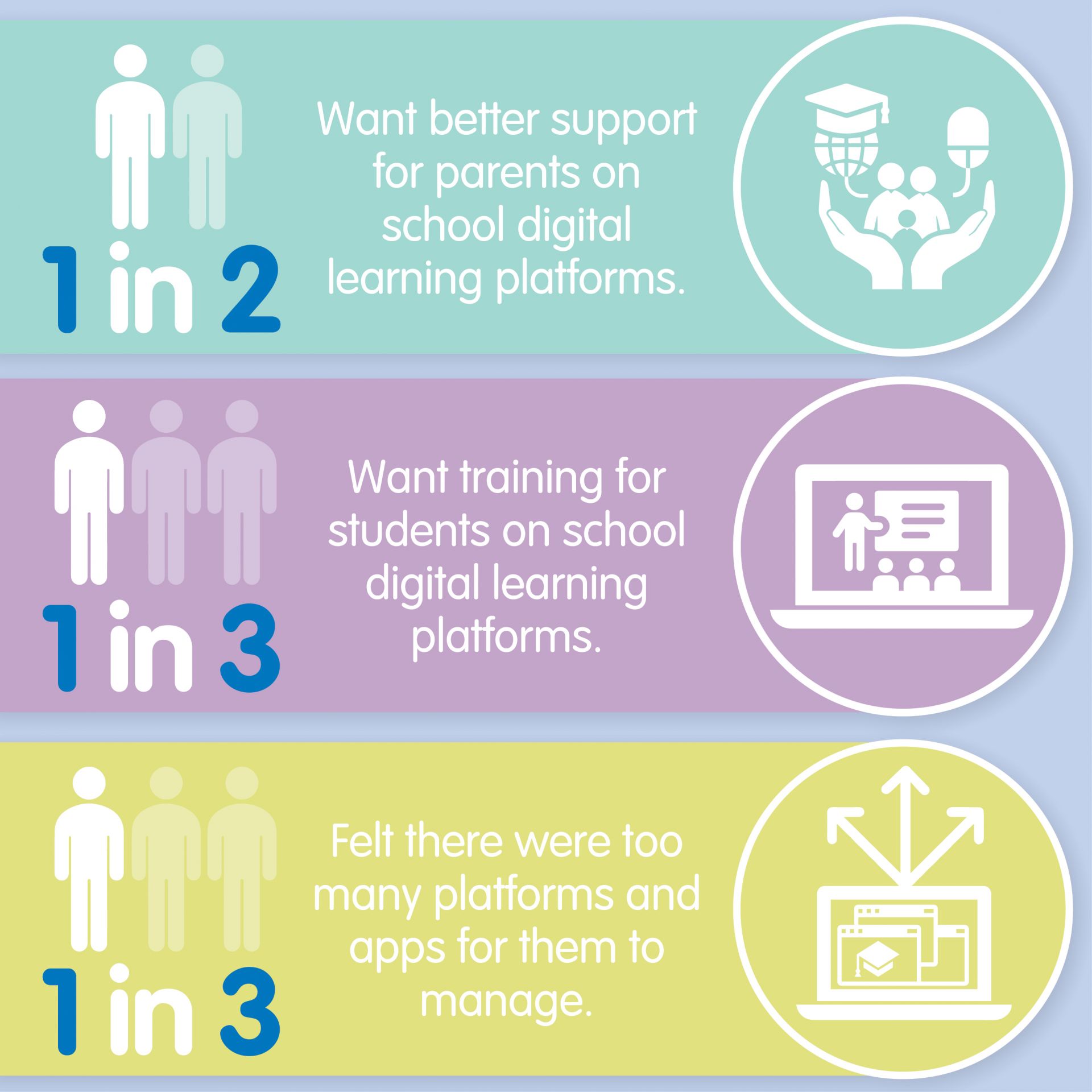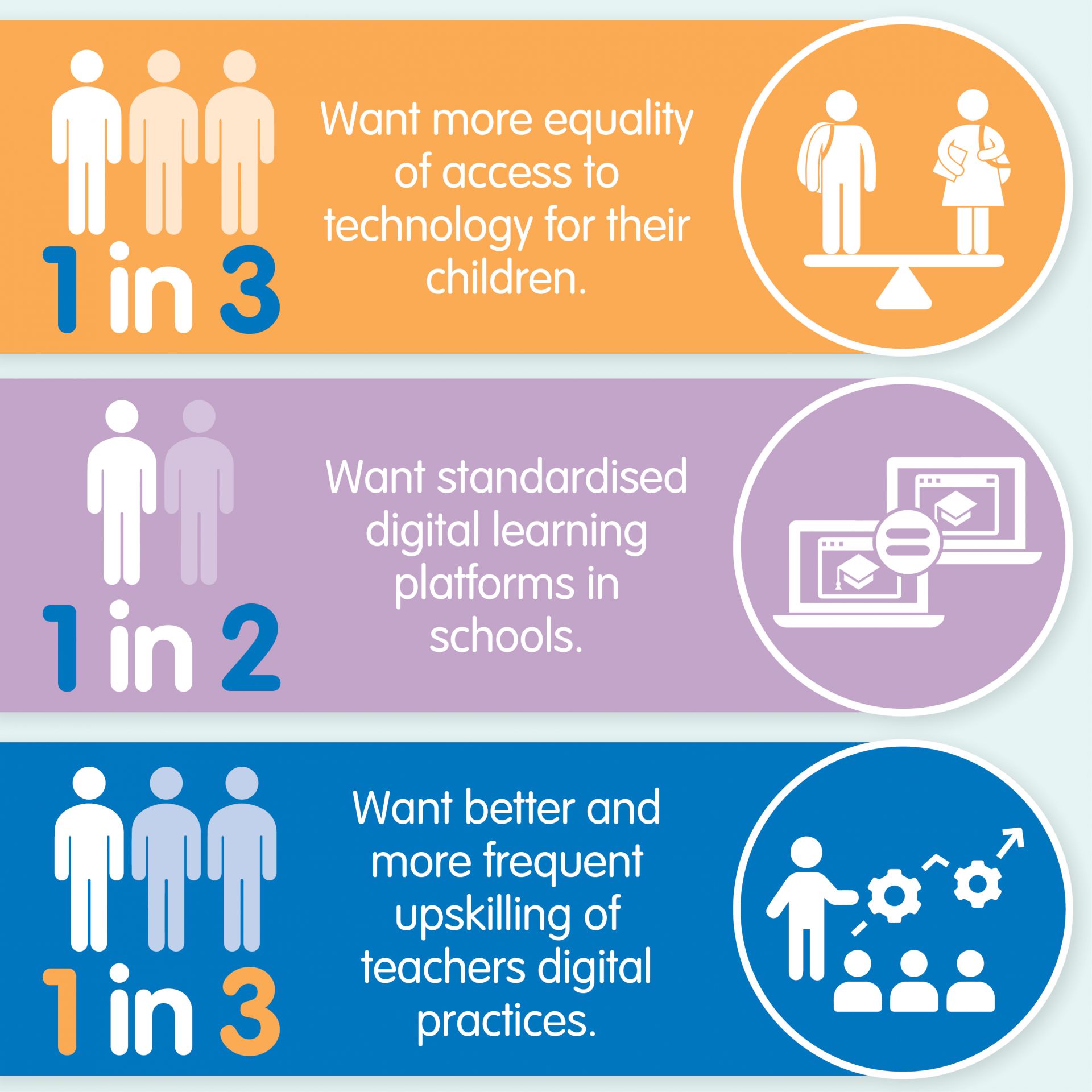 What Parents want for their Child's Digital Learning
Following the first period of remote learning from March to May 2020, Wriggle Commissioned Amárach Research to ask 2,000 parents with school age children about their experiences of digital learning during this time.

The Wriggle Connect Family platform was created to answer the needs of parents and students, highlighted by this research, when it comes to digital learning for education. With 100's of short, instructional videos developed by teachers and experts in the field of digital safety and wellbeing, all tutorials are created to support parents and students to get the full benefits from the most commonly used platforms and tools for learning; Microsoft Office 365, iPad and Google for Education.

Check out just a few of our short tutorials above and sign up to access hundreds more!
Wriggle is a certified education partner of the leading technology for learning companies and digital safety and wellbeing experts in the country
Richard Hogan
Fa
mily Psychotherapist and Director
Therapy Institute and author of
CyberSafeKids
The Online Safety Education Experts
Why use Wriggle Connect Family Training?
With
W
riggle Connect Family+, parents and students will continually have access to 100's of bitesize videos demonstrating how to get the full benefits from using iPad, Microsoft Office 365 and Google for Education tools for learning, as well as Internet Safety, wellbeing tools and much more!