Irrespective of the label, assessment test or exam, students are approaching a time where they need to be revising their content in preparation for their upcoming assessments.

The word study alone tends to overwhelm students who struggle to work out where to even start. Reading and rereading material for hours on end is often a student's solution but not necessarily the best option for them in their quest for content recall.

Many studies highlight the limited benefits of repeated reading for students learning. It is so important to support your child with different study techniques. Encouraging them to take ownership of their learning is made easier using digital tools and different revision techniques. In this article, I present fantastic digital learning tools that your child can start using today to make their study more effective.
Dual Coding and Retrieval Practice - What do they mean?
Research has repeatedly shown the benefits of both dual coding and retrieval practise in the success of students in assessments. Dual coding involves presenting information in two formats. This is a tool that is used in education by teachers on a regular basis - mind mapping, timelines and graphical representation are all forms of dual coding.

In most exams, students are expected to retrieve information from memory. Retrieval practise involves recalling to-be-remembered information from memory and is most referred to as 'self-testing'.


Digital Learning Tools
Using digital learning tools, your child can practise both these methods in an enjoyable and time efficient manner, independently or with a study buddy. Resulting in more confidence and increased grades in their assessments.
The power of
OneNote
as a revision tool cannot be underestimated. From students being able to rewatch teacher's examples using the replay option to effective use of templates, students' revision can really be enhanced. This video shows how students can access the whiteboard of teachers if they use OneNote - and in the case of a teacher not using it, a student may ask a teacher if it is an option. This means that students can practise along with a teacher's example while revising content.
Practising Methods with Digital Learning Tools
The age-old saying practise makes perfect is extremely relevant to many aspects of the Irish curriculum. While we are moving towards skill acquisition and more independent learning, there is still plenty of room for practising methods in many subjects.

Many students struggle with elements of Maths and the inbuilt Maths tool in Microsoft OneNote allows students to practise equations, test themselves and see solutions should they make a mistake. Students have limitless examples to work through. The video below will show the power of the Maths tool for self-testing.
Creating Digital Flashcards and Mind Maps
Another extremely effective app is
Quizlet
which helps students create digital flashcards for revision and complete many recall activities such as
matching, multiple choice style quizzes and true or false questions
.
Students can create their own or access a vast library of already curated topics. This can be used across all subject areas. In the image below, you can see a sample flashcard. On the flip side of the flashcard students can check the definition. This can be done after they practise and correct themselves if needed.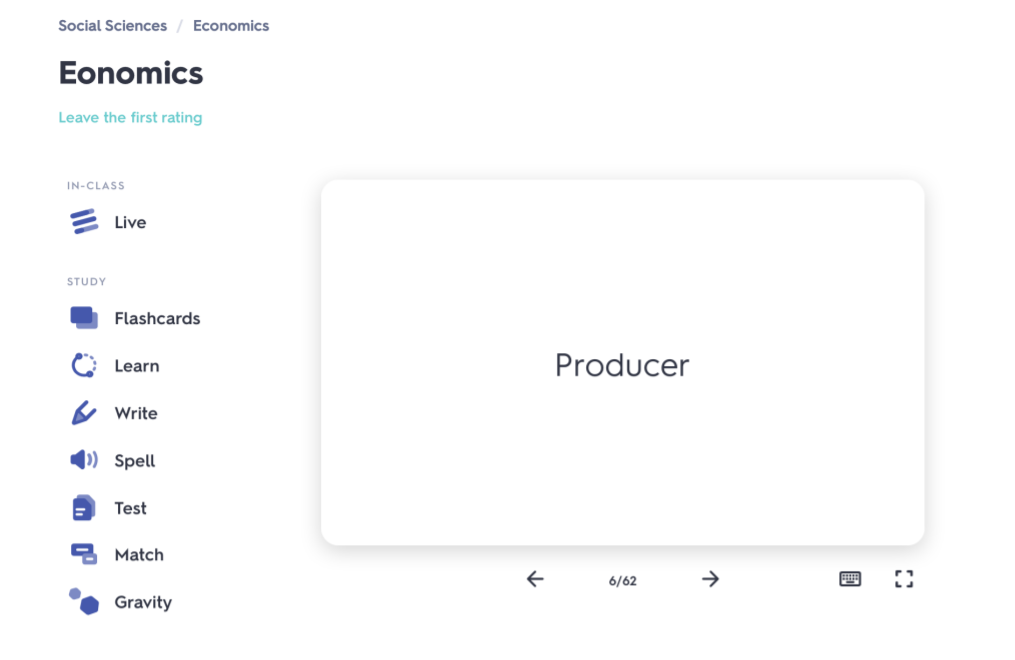 Coggle is a super app that allows students to create mind maps that incorporate imagery - dual coding at its best. Students can represent information with words and an image which supports better knowledge acquisition. This is a brilliant alternative for those who prefer to use typed text as opposed to their own handwriting. Here you can see a mind map of the solar system created on Coggle.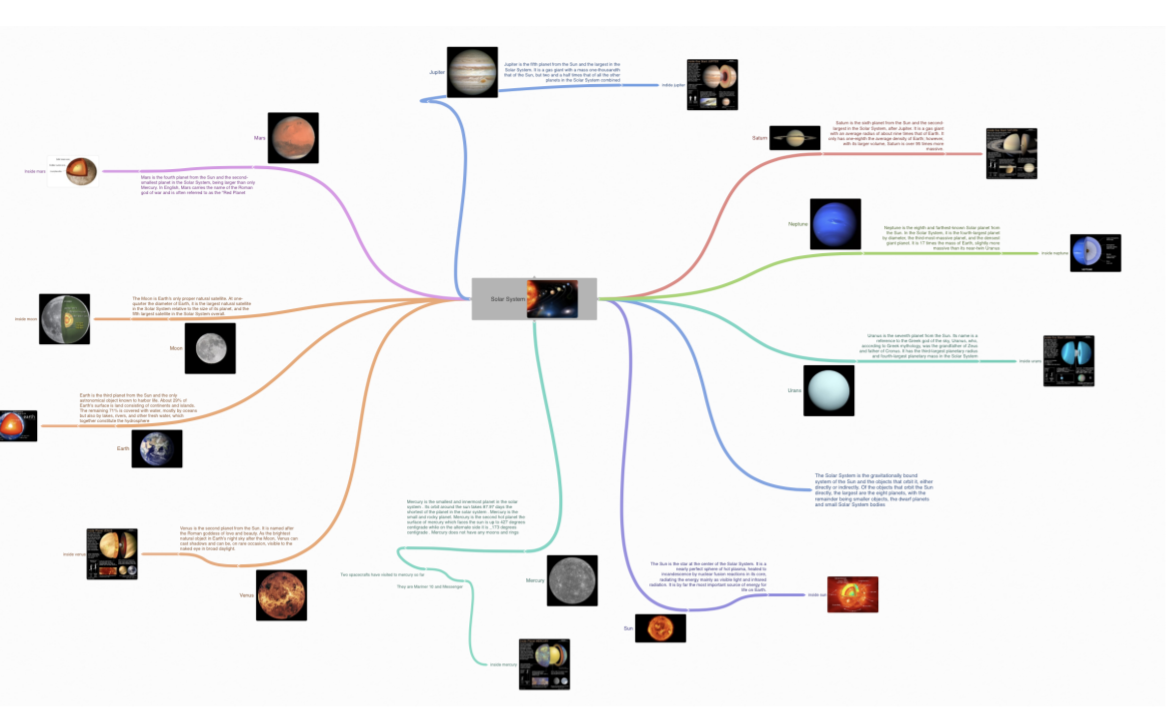 Creating Timelines
Another effective study method that can incorporate both dual coding and retrieval practise is the use of timelines.

These can be a series of dates and events but also a sequence of events such as the Water Cycle in Geography or the key moments in a novel or play in English.

For example, buncee is an app that allows for the creation of interactive timelines that can include imagery, videos and text.

This can be useful for summarising but also for self-testing and retrieving the material.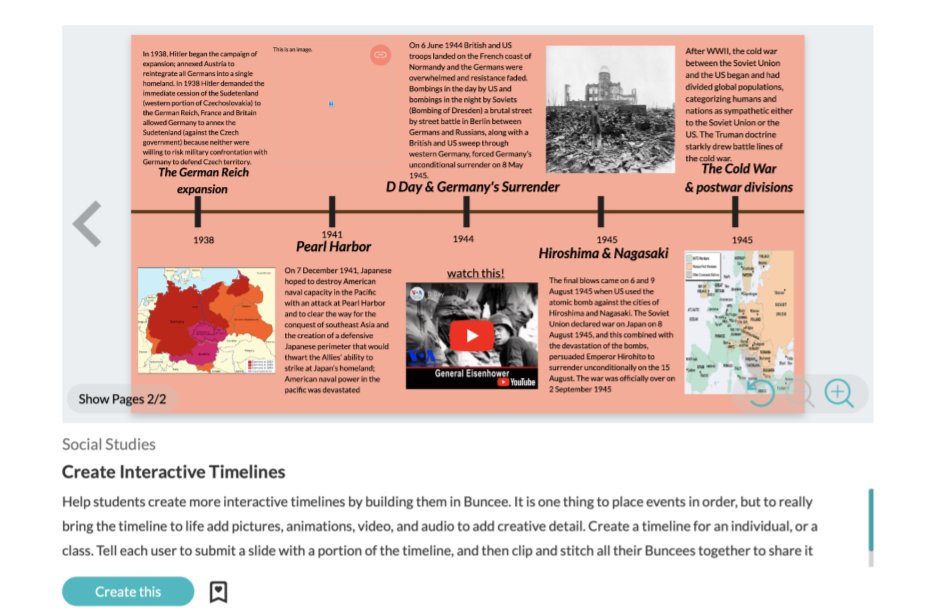 Self - Testing
Using self-designed templates for retrieval practise is a great way for students to assess what they know. The template below is a handy way to see what you know and where to go. By creating templates students will have consistency with their study activities. Storing them in their OneNote folders allows students to continually refer to their notes and track their progress.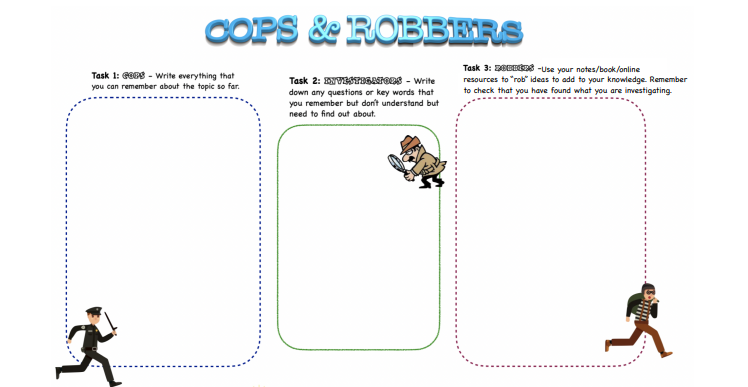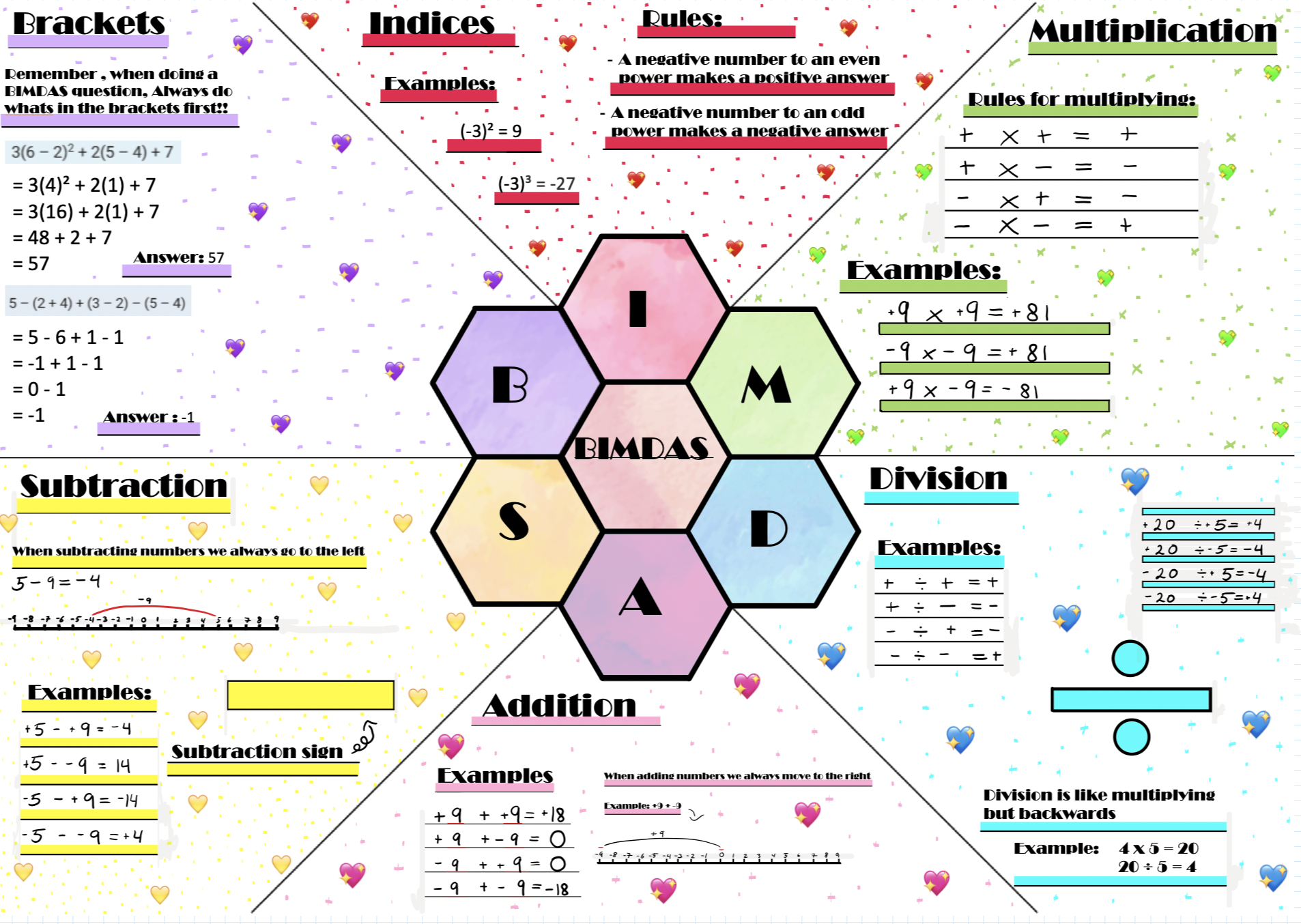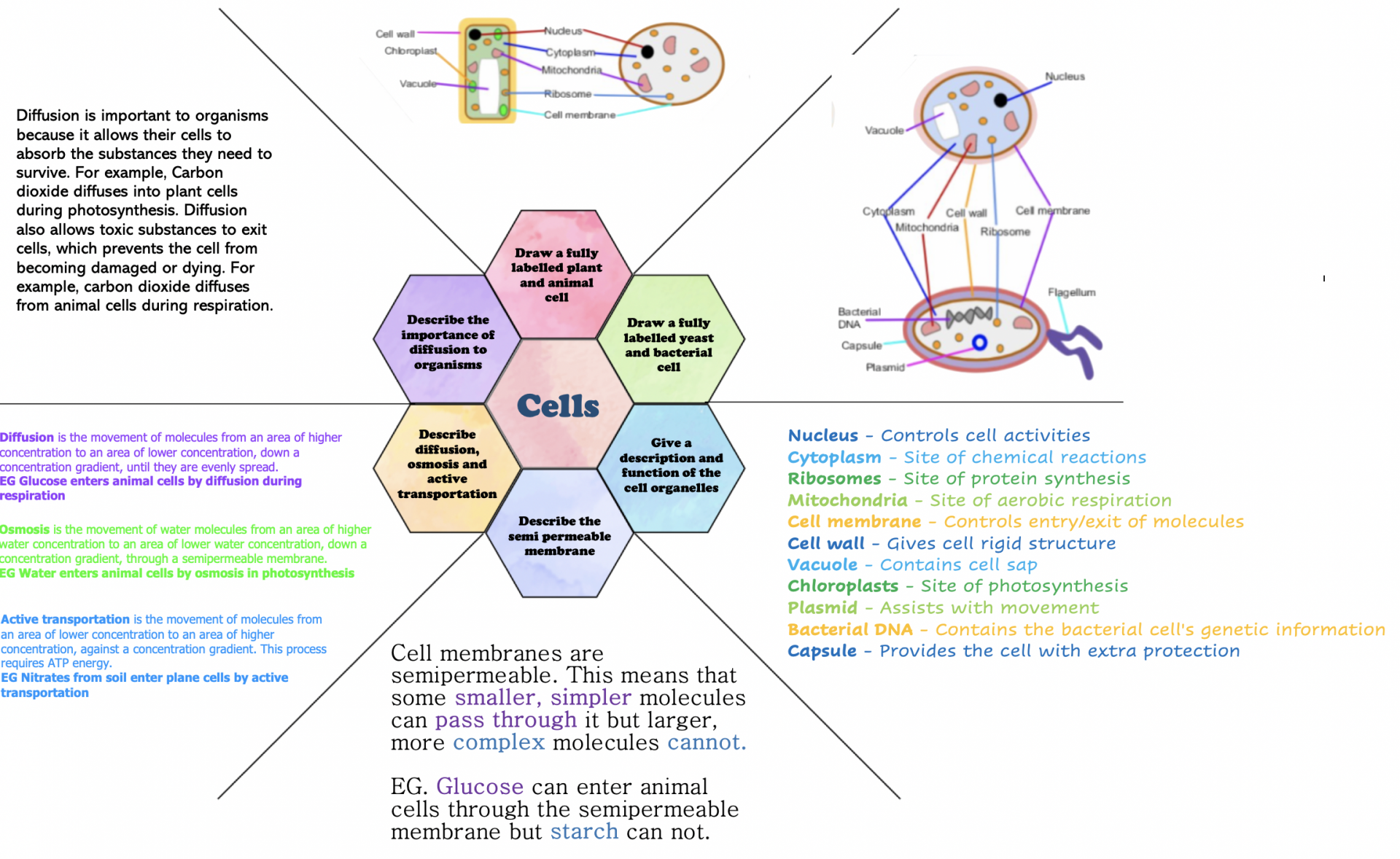 You can see from the above template it is used in three different, very effective ways.
The first template is summarising, with examples BIMDAS in Maths, the second is using exam questions to fill the template on content required on Cells and finally, the third is summary of German Vocabulary associated with the topic.

In the final example, the student included audio of themselves pronouncing the words.


Immersive Reader
The Immersive Reader is a phenomenal tool that is incorporated into a vast array of Microsoft applications. The Immersive Reader incorporates many elements of dual coding and provides students, of all abilities the opportunity to have content read aloud, translated and much more.The video below demonstrates the use of the Immersive Reader and how it could be used to support learning when a teacher isn't present during periods of revision at home.
Studying does not have to be individual working by themselves. Students can collaborate with their friends and work together to build on their knowledge when using templates like those discussed. They can collaborate remotely using apps like Microsoft Whiteboard.

With a bit of variety and clever revision techniques representing information in two forms and through self testing, students can increase the likelihood of being successful in recalling information required for assessments.


If you would like to watch live demos of how some of the apps mentioned above are used, you can watch our webinar on 'Effective Study Tools and Skills for Students Webinar'.
Sarah Gibbons
Sarah Gibbons is a Microsoft Innovative Education Expert and is the Deputy Principal in Old Bawn Community School. Sarah firmly believes that education can be, and is, enhanced through digital technologies when all stakeholders are given the opportunity to learn and explore in order to gain confidence. Sarah is very passionate about teacher education and enjoys working with teachers trying to find innovative ways to incorporate technology into their classroom in a meaningful way.